What is the Meaning of IT Staff Augmentation?
IT Staff Augmentation is defined as a strategy to temporarily supplement your existing inhouse technology team with outside personnel software engineers from a third-party software company. It resolves the need for a complex hiring process, expenses through employee benefits, and the need for IT tools and resources. Oftentimes, they are hired on a Time and Materials contract basis. Yet the software developers you hire will still work with you fully during the contract period as an external hire. The requirement for IT Staff Augmentation is typically characterized by two features:
1. Short Term Requirement
IT Staff Augmentation is most suitable for short term projects that would not benefit from hiring long term employees or dedicated developers
2. Need for Specific Skillset
IT Staff augmentation is used when most of the general skillsets required for your project or task is covered by the software developers already on your team, and you require a very specific skillset and experience which is not readily available.
What are the advantages of IT Staff Augmentation?
As prices go up, and organizations layoff staff due to difficulty maintaining their full staff count, there is an increasing need to find at least a short-term solution for the staffing gap. The IT staff augmentation strategy is known to be one of the most advantageous for hiring software engineers on the short-term. Its advantages are:
1
Cost effectiveness
Hiring costs, administrative costs, overheads, and several IT resource costs will be reduced or eliminated creating a 40% – 70% cost savings for the headcount that you do IT staff augmentation for.
2
Speed of Hiring
Hiring becomes faster as the outsourcing company specializes in hiring software developers to your requirements or may have them ready to deploy. Training time is also reduced allowing faster integration into your team.
3
100% Focus
With staff augmentation you will be able to hire a number of developers who will only be working on your project during the contract period. Unlike full-time employees, they can focus fully on this and get it done most efficiently.
4
Innovation and Creativity
Bringing in fresh blood from a different region and organization can bring in creative new ideas and views. Through IT staff augmentation you may be able to think of new approaches or innovative features for your product.
5
Flexibility and Agility
Unlike with full-time employees, you have the independence to reduce or increase your developers hired through staff augmentation as you scale your project. However, hiring with staff augmentation allows the agility to make changes in the stated scope.
6
Increased Productivity
As you will be hiring experts with high skills and experience in the specific area you require, your work will be done faster and more efficiently than you would expect from an in-house developer with more generalized skills.
7
Reduced Bureaucracy
Staff augmentation allows an offshore software development company to do all the legwork and paperwork for you. In addition, as these team members are not your direct employees, you can save resource costs and time to use elsewhere.
Why Choose IT Staff Augmentation with Era Biz Solutions?
Even as you think of choosing IT staff augmentation to fill the staffing gaps in your team, you may be having mental barriers as you consider quality issues, communication problems or integration with the rest of your team. But do not worry. This is the reason we at Era Biz Solutions give you IT staff augmentation with all the pros and none of the cons. In addition to the general advantages of staff augmentation, hiring from us gives you:
1. Absolute Privacy and Security
We understand the importance of your data to you. Hence, as your IT partners it is critical to us to ensure that your data is fully protected and secure. To put this into action we work using secure software development practices, and further protect you with an ironclad non-disclosure agreement and privacy policy.
2. Competitive Rates:
Even compared with other offshore software development companies, Era Biz Solutions offers the best cost to quality ratio for its staff augmentation work model. The cost you will pay is expected to give you a 70% overall savings on average.
3. Guaranteed Quality:
We guarantee that the work quality of our developers is top level, and they have utmost professionalism in working. Our Staff Augmentation partners can expect high efficiency and effectiveness in all work submitted.
4. Highly Vetted English-Speaking developers
Based on availability, our developers for staff augmentation are provided from our highly vetted and skilled in-house staff or newly hired through a large pool of talented software developers in Sri Lanka. Hiring is done with stringent vetting for English fluency among others.
5. Experienced Software Developers and Smooth Project Integration
Our software developers have worked on tens or even hundreds of IT staff augmentation projects over the course of their career. They are highly experienced with great adaptability. We also provide comprehensive mentorship for the fresh talent that we hire allowing them to reach the agile adaptation standards that Era Biz as a company embodies. As such all our developers are able to smoothly and easily integrate into your team after a short induction and briefing.
6. Performance Monitoring
We assign a project manager for you during the term of your contract to oversee and monitor the performance of the software developers you hire from us for IT staff augmentation. Your PM will be in consistent communication with you during the period of the contract, providing you with reports on the progress.
7. Timely, Trustworthy and Reliable
We have been in the industry for over 10 years and are known for our trustworthiness and reliability. You can depend on us to deliver your work in a timely manner, with great efficiency and effectiveness.
Is Staff Augmentation the right choice for your project?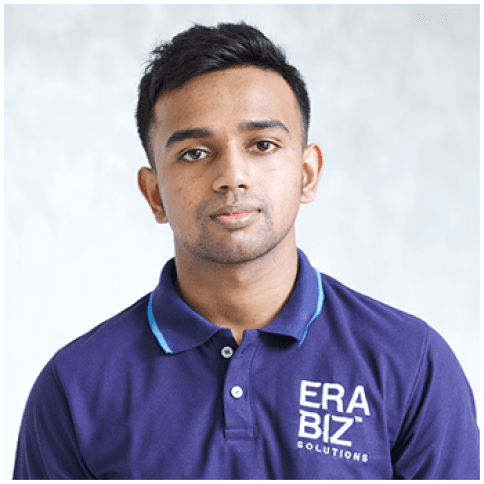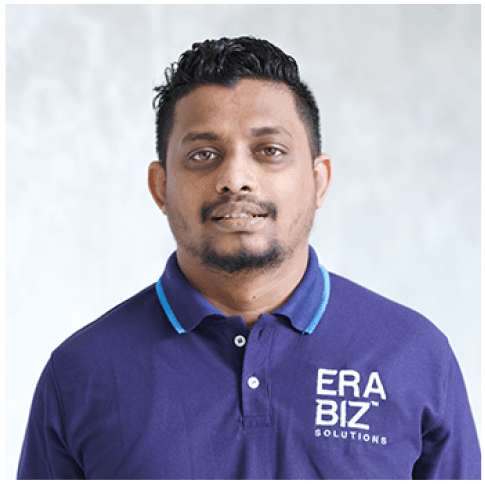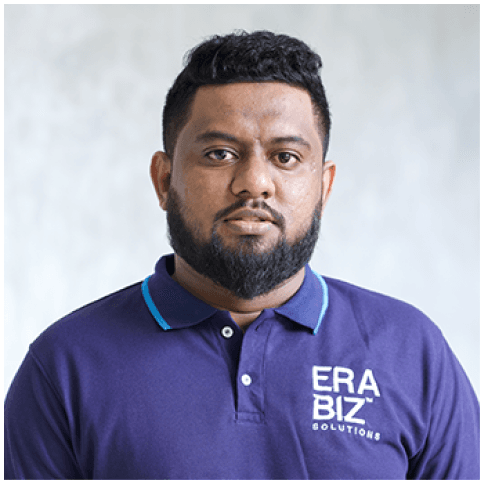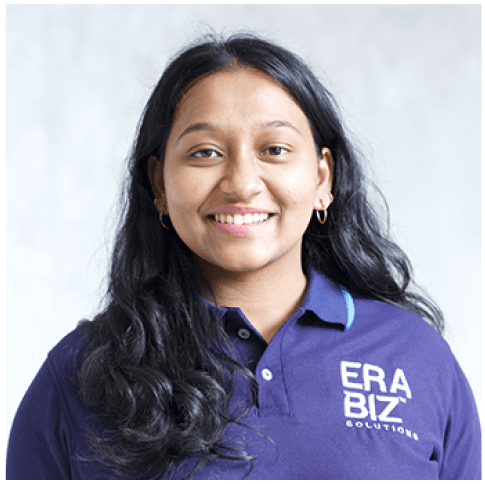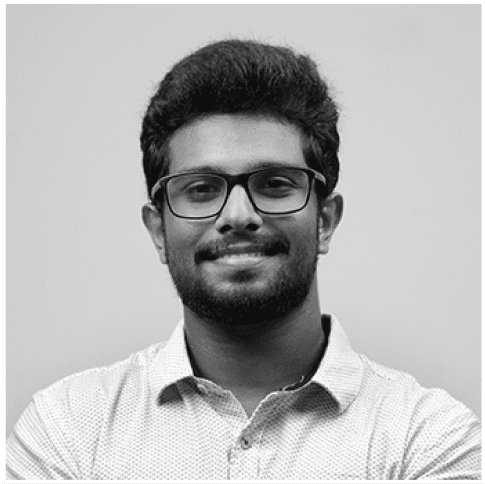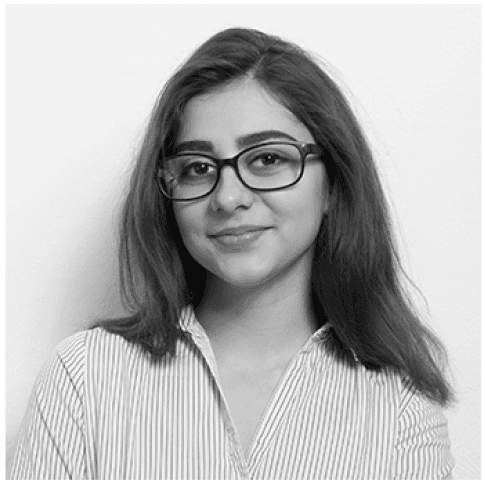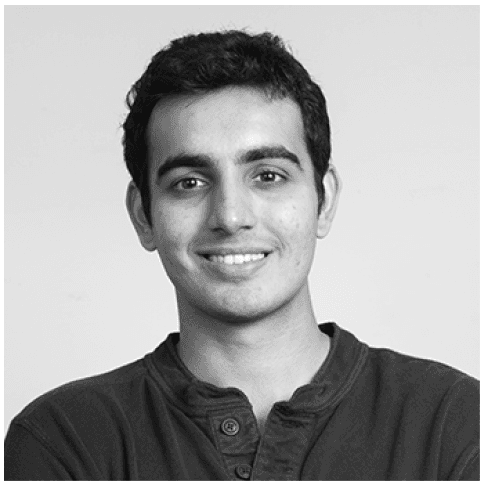 IT Staff augmentation is most appropriate for projects/work with some very specific characteristics. Below are the best staffing gap characteristics for an IT staff augmentation working model.
| CHARACTERISTICS | BEST FIT FOR STAFF AUGMENTATION |
| --- | --- |
| CONTRACT PERIOD | Short-Term |
| NUMBER OF STAFF BEING AUGMENTED | Any Number (though dedicated teams may be more appropriate for larger amounts) |
| TYPE OF SKILLS NEEDED FOR HIRE | Specialized/highly specific software development skills |
| TIME AVAILABLE FOR HIRING PROCESS | Short |
| INTEGRATION OF NEW STAFF INTO TEAM | Medium time (Era Biz has a lower time on this due to high experience) |
| PROJECT/TASK FOCUS REQUIRED | 100% (Works only for client's project) |
| PROJECT MANAGER AND PERFORMANCE MONITORING | None. This is expected to be the client's responsibility. However, Era Biz includes the support of a project manager and performance monitoring as a service. |
| COST | Flexible Cost (though lower than that of inhouse hiring) |
| AGILITY LEVEL | High |
| SCALABILITY | High |
What you need to do to hire for IT Staff Augmentation with Era Biz?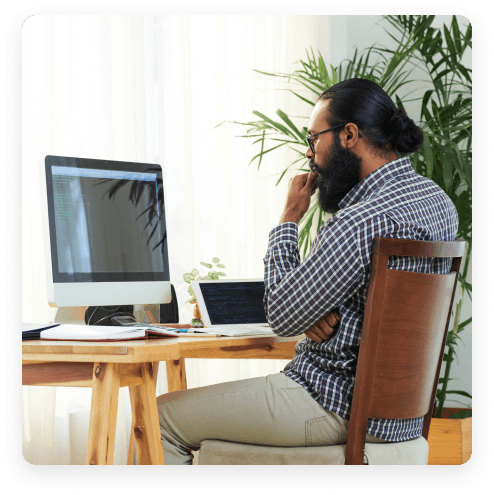 State Your Requirement
Tell us exactly who or what skills you need to fill your staffing gap, and for how long.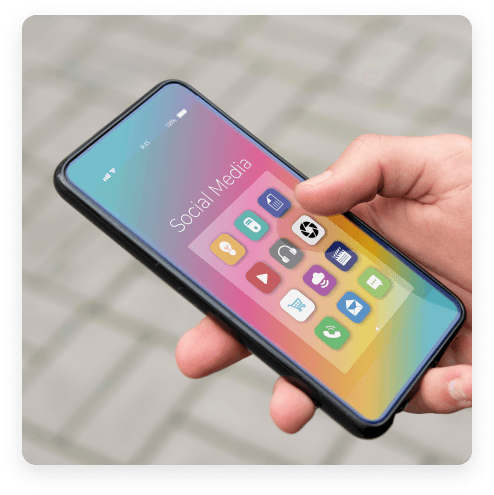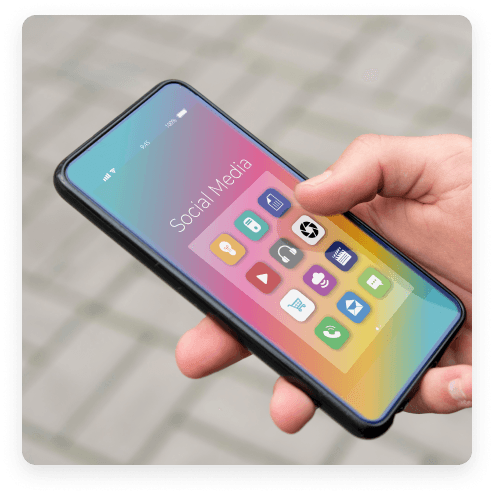 Candidate Matching
All you need to do at this stage is relax for a few days while we select matching candidates for you either within our organization if available, or outside if not. They will be shortlisted through skills and experience stated in resume, subject matter expertise, English knowledge and salary expectations
Interview your Final Candidates
We will help you interview the final matching candidates. This way you will have the best and most satisfactory addition to your team.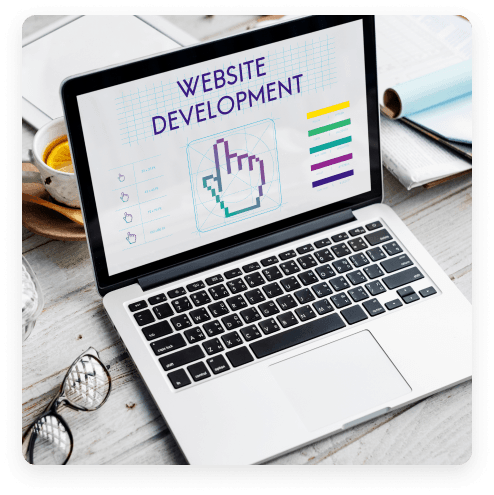 Integration and Start work
We will help you conduct a brief induction and training session so that the new members can integrate with the existing team smoothly. They will then be ready to start work on your project or task.
Performance Monitoring will be done for you.
Your new staff members hired from us on the staff augmentation will be actively monitored for performance by the project manager and the reports sent for your perusal. You will also be able to make agile decisions from these reports.